Wall installation for a corporate work space in Chennai. 

The type is inspired from the traditional 

Kolam

designs in Tamil Nadu.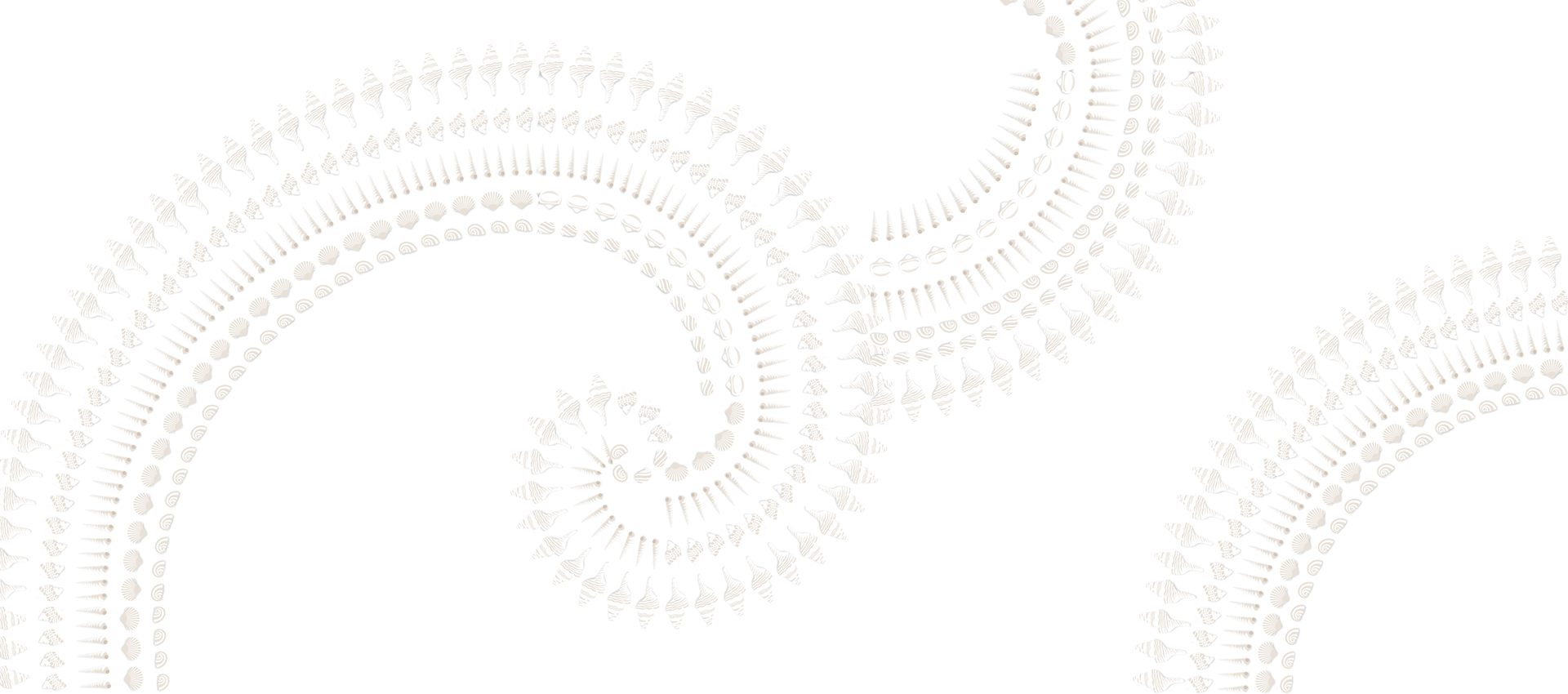 For the same office, another installation with sea shells found in the Southern shores. 

The design is in golden ratio, which is inherent in the make of the shells.

Installation with multiple colored thread spools for the tech office of a textile company.