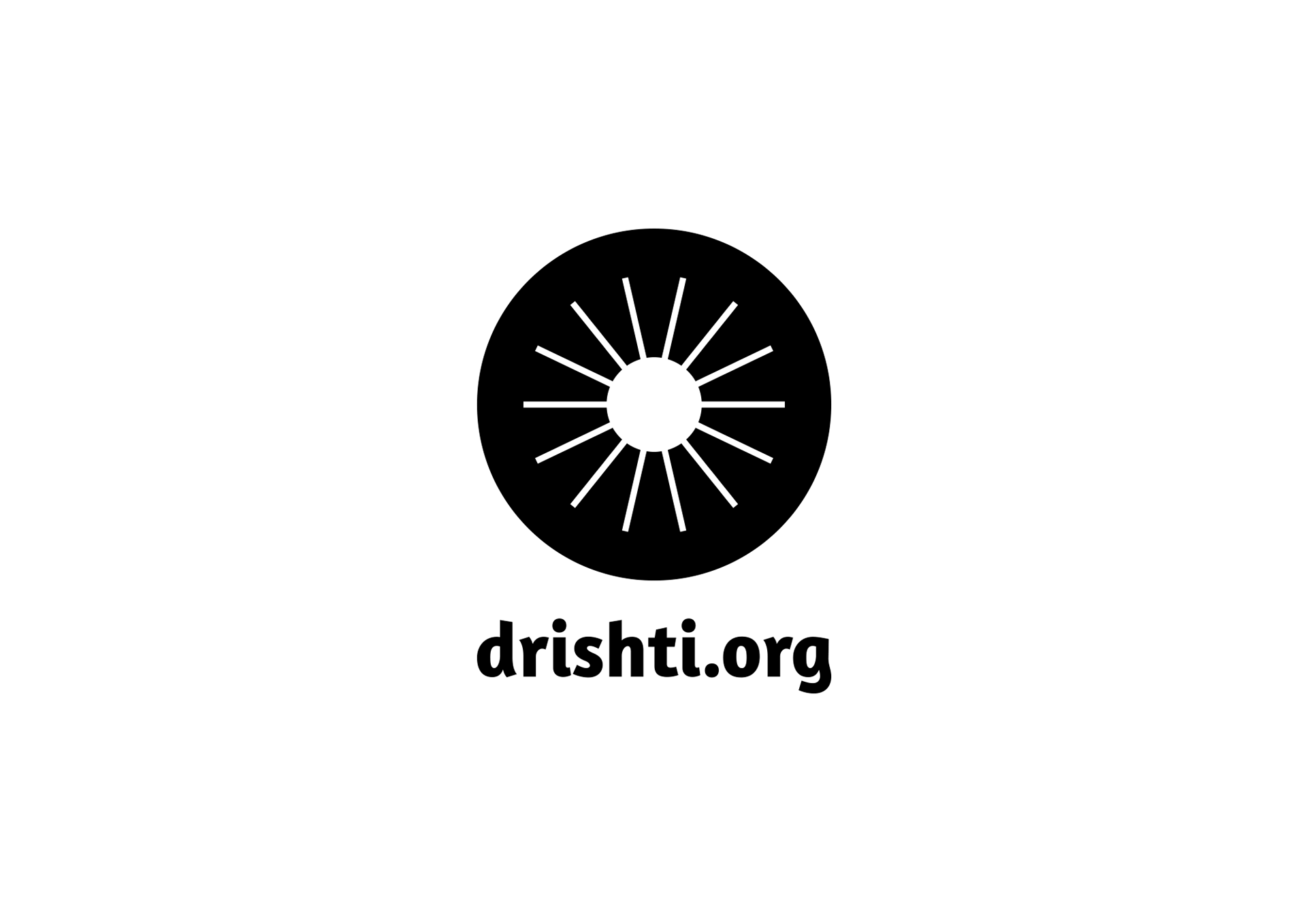 Brand identity for a fictional NGO called Drishti (meaning 'sight' in Hindi, Malayalam and many other languages in India) who work for the cause of eye donation. A work for a film student for his public service advertisement at college.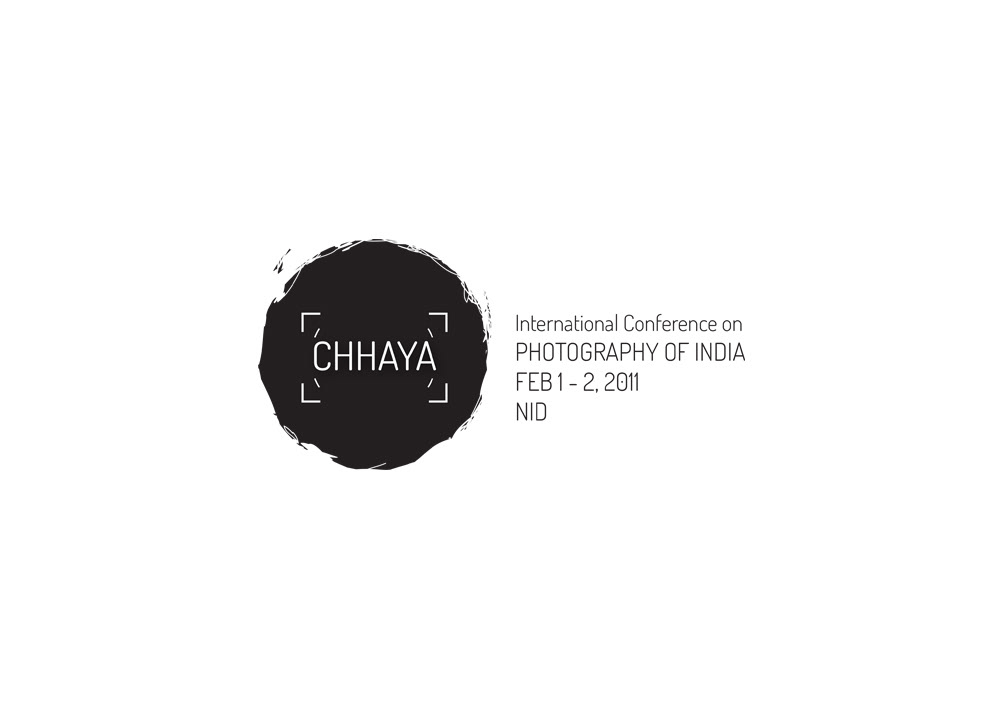 Brand Identity for 'The International Conference on Photography of India' held at the National Institute of Design, Ahmedabad, during 2011. The identity hinds at the spectrum of media from the hands on processes of analog photography to the handy digital photography.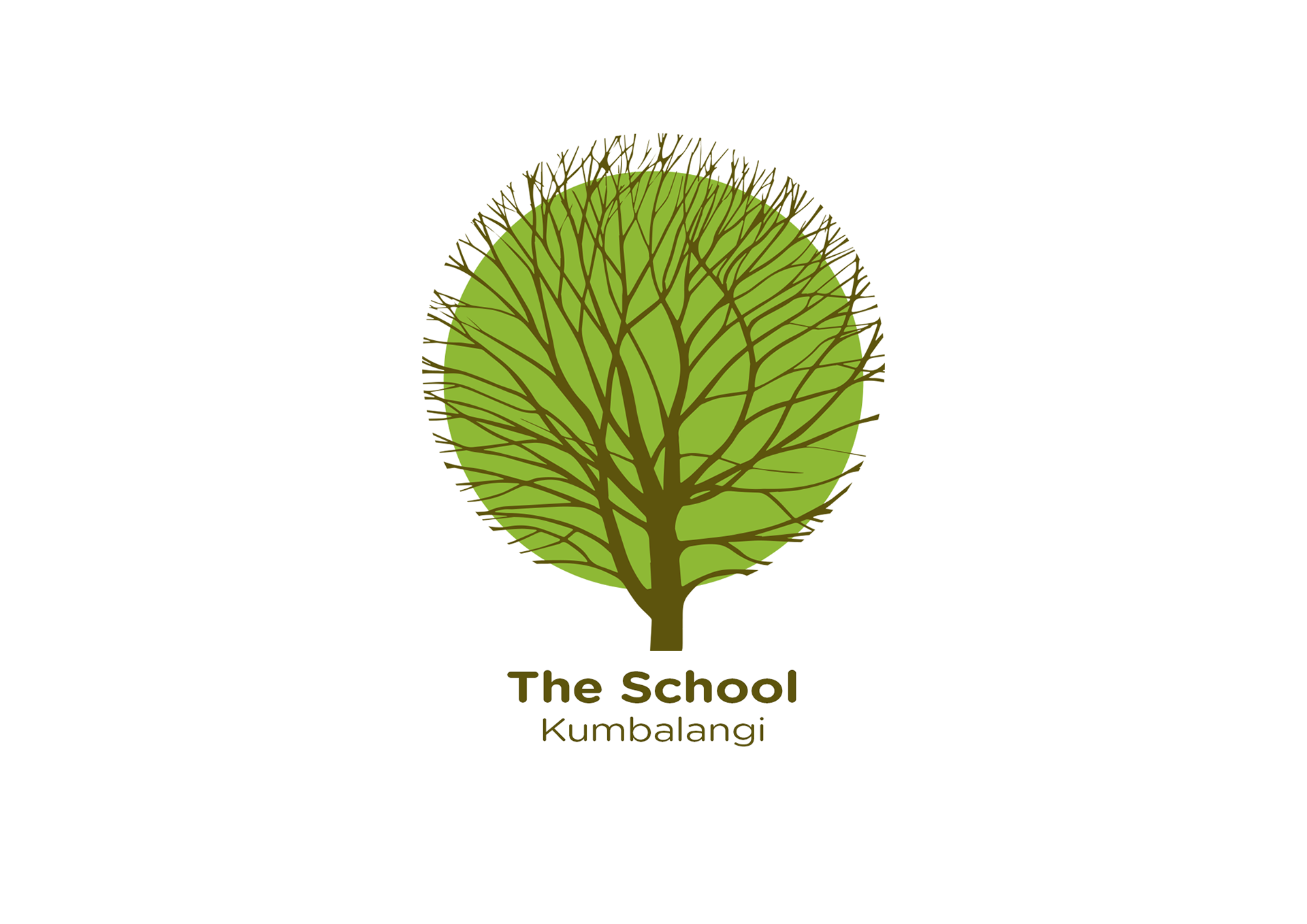 Visual identity for a fictional school, where "every person is inspired to grow creatively", thesis project of jk at his architecture school.

Brand identity for a milk shake shop at Bangalore called TOSCO (The Original Shake Company). More on the projet here.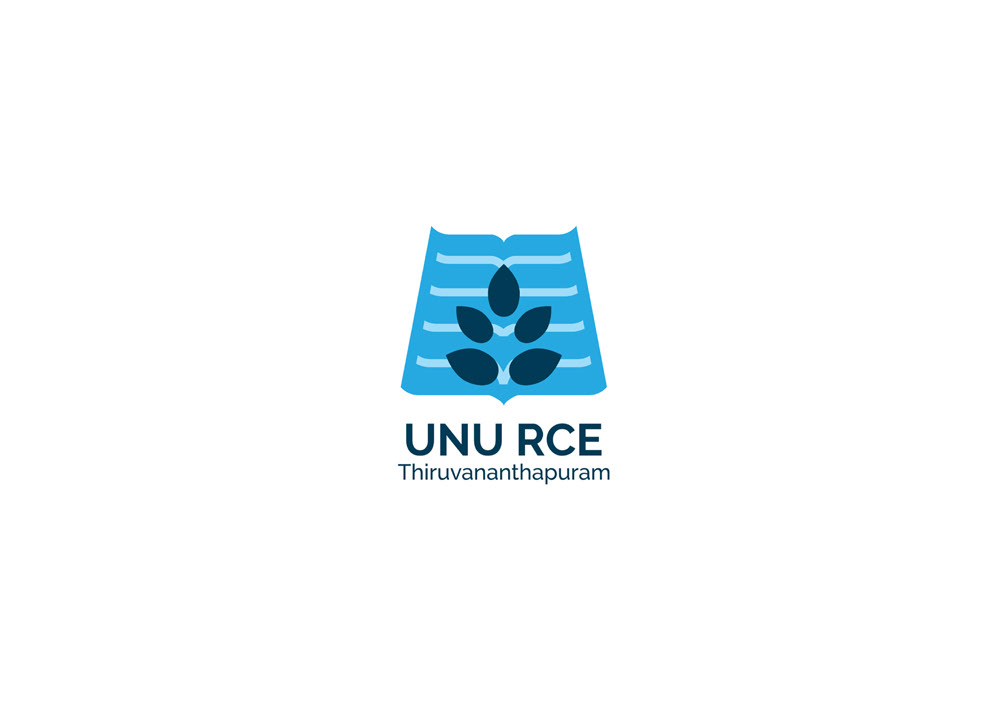 Brand identity for the regional centre
of United Nations University at Thiruvananthapuram.
Profile form inspired from the well known Padmanabha Swami temple.